Our Services
Welcome to Our Practice
Dentist Oswego, IL - Oswego Dental
Mission Statement: To deliver outstanding dental care to the communities we serve today and tomorrow with the best people and technology at an affordable price.

Vision: To be the dental care provider of choice in Oswego.

Values: To serve with integrity, respect our employees, delight our customers, provide excellent dental care.

Watch Dr. Reem Shafi, deliver an inspirational keynote address to the class of 2014 at TEMPLE UNIVERSITY
Smile! You're in good hands
We would like to welcome you to our Oswego Dental office.

By Dr. Muzammil Saeed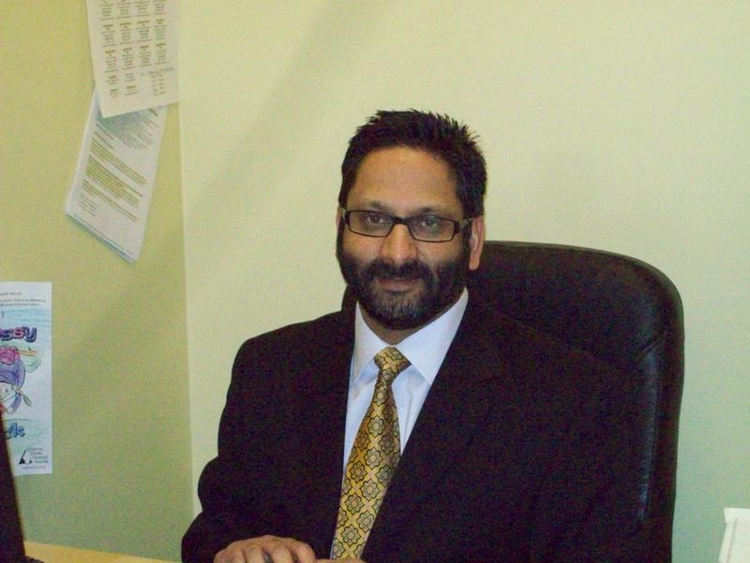 Dr. Muzammil Saeed is 2003 graduate of University of Illinois (UIC) College of Dentistry. He opened Baker Hill Dental in January of 2010. Dr. Saeed is a local area resident who was born and raised in Glen Ellyn. His past education includes an impressive list of schools as well. Dr. Saeed graduated from Glenbard East High School. He went on to earn his Bachelor's Degree at The University of Illinois at Chicago, where he graduated with honors, with a degree in Sociology. He is the current Board President of the Chicago Academy of General Dentistry, which has nearly 4,000 members. Through this organization he has helped to stay current with continuing education classes, ensuring his patients receive the most comprehensive and advanced dental treatment. Dr. Saeed has also had the unique opportunity to help teach other local area dentists through his Continuing Education programs. In addition, Dr. Saeed is also a State Board Member of the Illinois Academy of General Dentistry, as well as an active member of Illinois State Dental Society and Chicago Dental Society. Dr. Saeed resides in the area with his wife and three children. While he is very busy, he does find time to enjoy his other hobbies which include, cycling, running and coaching.

We are an all inclusive office offering general dentistry, endodontics, periodontics and oral surgery all at the same location right here in Oswego.
We accept most insurances, PPO plans, KidCare and Medicaid.

No insurance? We offer an in-house dental discount plan, Dental Pass, to help make quality dental care available to everyone.

Our patients are our most important asset, and we strive to develop long-lasting, trusting relationships with all of our patients.

We look forward to seeing you!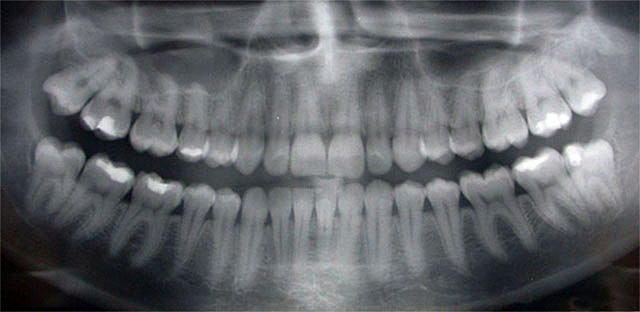 Questions about Dental X-Rays?
Click HERE for some Answers...